Services Provided at Circle T Training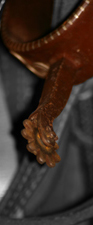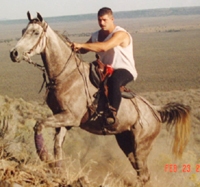 Here at Circle T, we specialize in starting your young ones with a solid enough foundation to continue on in any discipline of riding. We also excel at finishing the western pleasure horse as well as fitting your halter horse.
Not only do we train, but we also offer lessons to the beginner rider, all the way up to the advanced. Our facilities are horse friendly, with lots of turnout, large stalls and an indoor and outdoor arena.
With that said, we would also like you to recognize that we also do A.I. on location, and so can provide these services as well.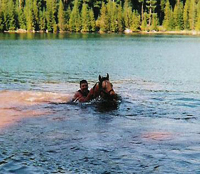 Please call, or e-mail us for a consultation and to find out how we can do to help you with your equestrian needs!